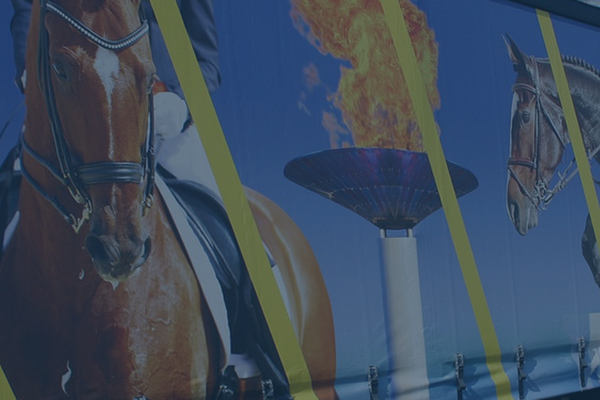 Now In USA!
HAVENS Horsefeed provides horse feed and supplements for high performance horses. We have been continuously developing and improving our feed products since 1845. Let us ship you the best horsefeed, in California and around the USA!
170 Years of Experience
At HAVENS, we just have one goal: to provide the best possible nutrition for your horse or pony. With quality feeds, formulated to match all nutritional requirements; from breeding to leisure riding, racing or top-level sports.
About Havens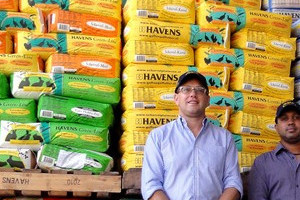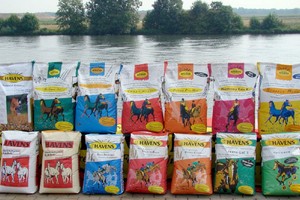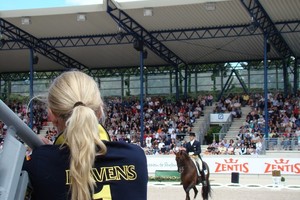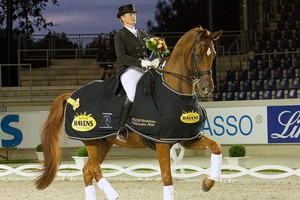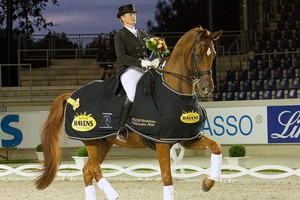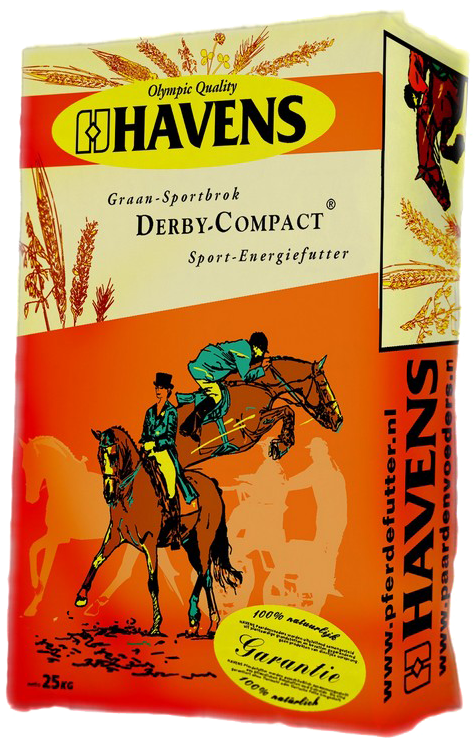 Leading Brand in Equine Nutrition
All HAVENS horsefeed-products are guaranteed 100% natural (100% vegetable) and they do not contain any ingredients of animal origin. The feed-products are composed of high-quality ingredients in fully balanced formulas and packed in paper bags (44 or 55 lb).
View Products
Copyright © 2018 Havens Horsefeed - All Rights Reserved - Developed by Syntax Era